---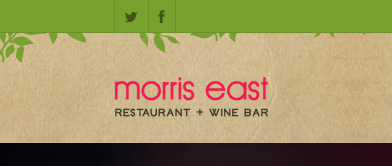 Morris East Bedford West
620 Nine Mile Drive, Unit 1-9
Bedford West Nova Scotia B4A 0H4
902 444 7671 (t) Call for reservations
Distance from Blue Forest Lane is 10 minutes by car.
Morris East is a creative, neighborhood restaurant featuring local, artisanal Nova Scotian products. With locations in downtown Halifax, and Bedford West, Nova Scotia, We seek out inspirational food and
---
Edible Matters
1345 Hammonds Plains Road
Hammonds Plains, Nova Scotia B4B 1P6
902-446-5588
Distance from Blue Forest Lane is 5 minutes by car.
Edible Matters creates an approachable, honest food experience using high standards in product, training, and service. We wish to be a leader and innovator in a new emerging Nova Scotian food scene.
---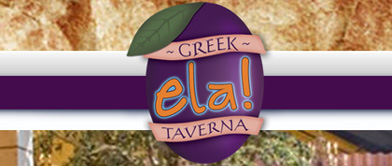 Ela
Bayers Lake - 215 Chain Lake Dr.
Halifax, Nova Scotia
Monday Through Sunday 11am-10pm  902.492.7999 Dial 2
Distance from Blue Forest Lane is 10 minutes by car.
Our passion is simple: select the best ingredients for which to prepare our food. Everyone in our organization is relentless about sourcing the freshest, highest quality items from local organic farms whenever possible.