Terms and Conditions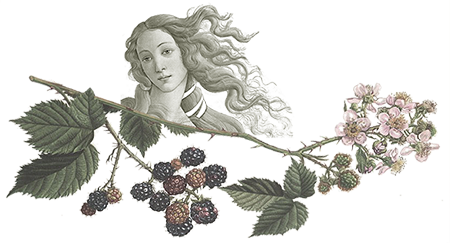 Book directly with us and pay no booking agent fees, also when you need to speak with somebody you can talk to the owners. If you have any questions or concerns please let us know as we are always willing to help.
Reservations will be confirmed by email.
Any reservations that are booked 60 days prior to your arrival date require a 25% deposit in order to secure your reservation.
We accept Visa & MaterCard
Cancellation fee of 25% plus an $18.00 transaction fee, if a booking is cancelled one day or the day the arrival date.
We require a minimum of 72 hours notice to cancel a booking and receive a full refund of your deposit.
Check-in time is betweed 4:00pm and 6:00pm, checkout on day of departure is by 11am.
15% tax will be added to a room rates.
If you require an earlier or later check-in it is important to let us know prior to your arrival date.